Welcome
Kemah Lake is located in the heart of beautiful Hampton Township, Sussex County, NJ, Kemah Lake is a privately owned lake with approximately 200 members, who share in the maintenance and upkeep of the lake and dam through annual dues.  Gasoline motors are not allowed on the lake, thus keeping the lake clean and peaceful.
Many of those who fish use electric motors.  Sail boats and paddle boats are seen regularly on the lake as well as canoes and kayaks.
Kemah Lake is rated one of the most pristine lakes in Sussex County and is enjoyed by all with its beauty and abundance of wildlife.
If you wish to submit pictures or ideas for posts , or if you have any other questions or concerns you may contact at us at info@kemahlake.com.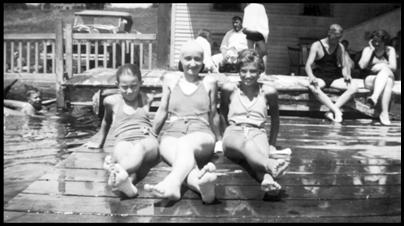 Welcome to our new website. We hope that the new site will make finding things easier and help us communicate…
Read more